TTS 50 Ideas for Using Talk Time Postcards in Science Book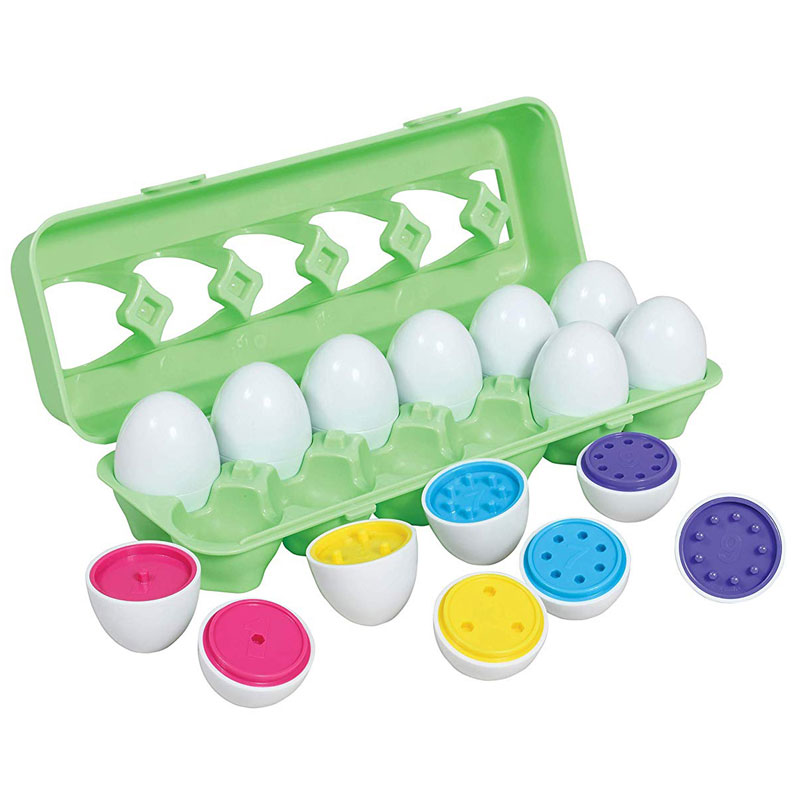 Manufacturer Code: SC00130
Stock:
Product Discontinued
Sorry, this item is currently unavailable.
Please use the menu or search for alternatives
Product Information
A TTS exclusive written especially by Rosemary Feasey. It features some great ideas using nour Talk Time Postcards linking into different Science areas and subjects.
The book also boasts some black and white illustrations, to support the ideas.