Fruit Character Bean Bags
Set of 5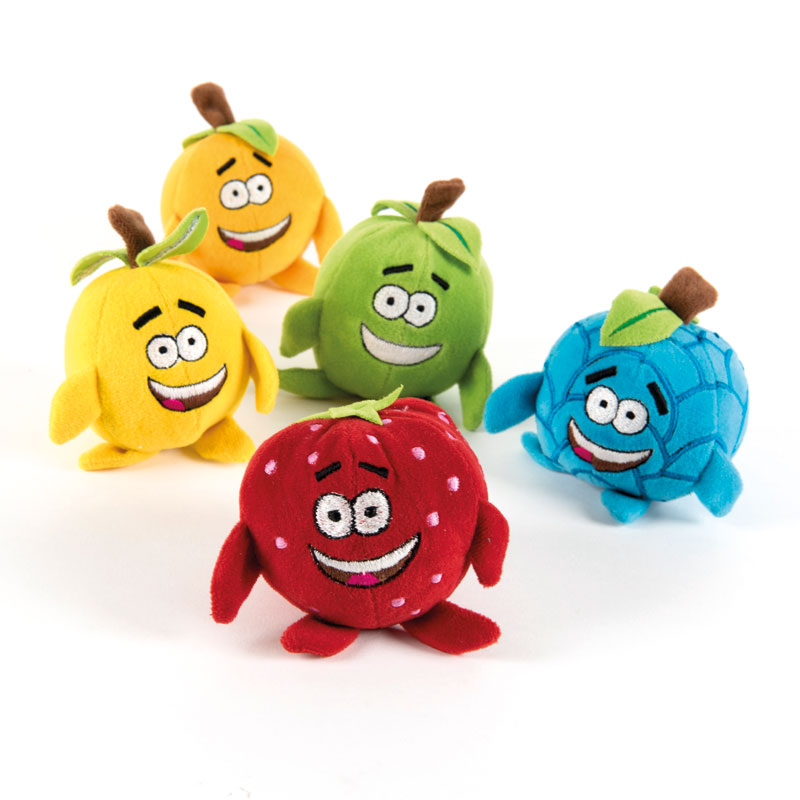 Manufacturer Code: PE02236
Stock:
Product Discontinued
Product Information
Bean bags with a fruity twist! They have been designed to look like different fruits, each with a smiley face which will really appeal to the Early Years. When thrown they will land upright and are very soft yet durable. Set of 5.
Five fruits (apple, pear, peach, blueberry, strawberry)
Size: H8cm.