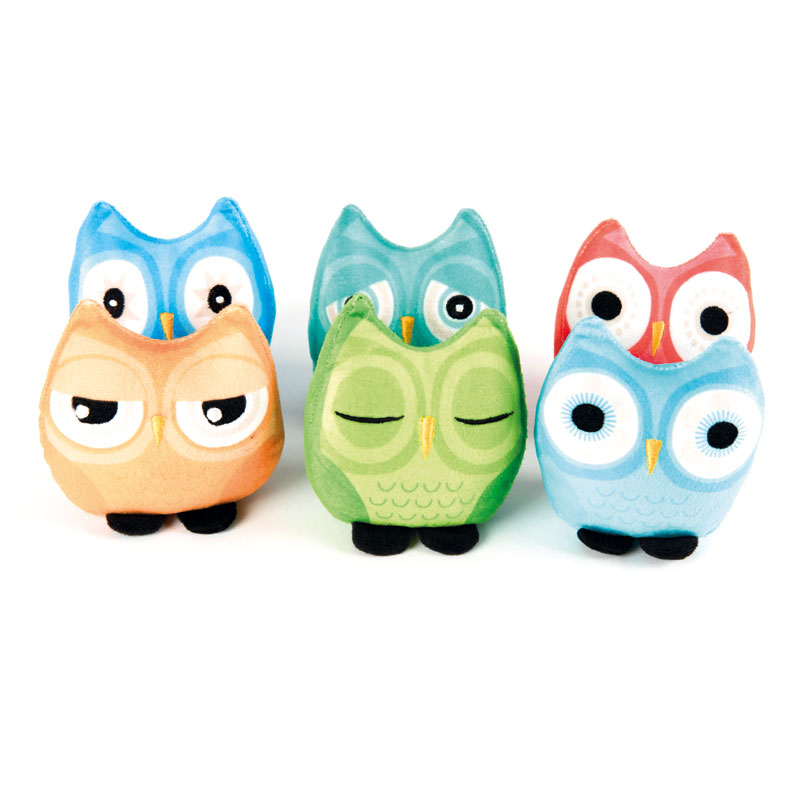 Manufacturer Code: PE02231
Stock:
Product Discontinued
Sorry, this item is currently unavailable.
Please use the menu or search for alternatives
Product Information
These adorable bean bags have been designed to appeal to younger children and Early Years. Shaped like owls the bean bags will stand up and are extremely soft and durable.
Set of 20.
Size: H7cm.