Roamer-Too Pen Pack
Pack of 3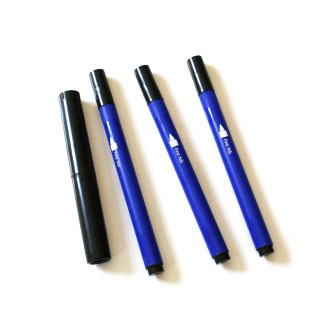 Manufacturer Code: 1522-107
Stock:
Product Discontinued
Sorry, this item is currently unavailable.
Please use the menu or search for alternatives
Product Information
Roamer Pen Pack - Pack of 3
The Pen Pack is great for areas of Maths and Geometry as well as drawing routes and more creative artistic endeavours.
The Pack contains a pen tube and pens.