TTS Hand Held Digital Microscope Pro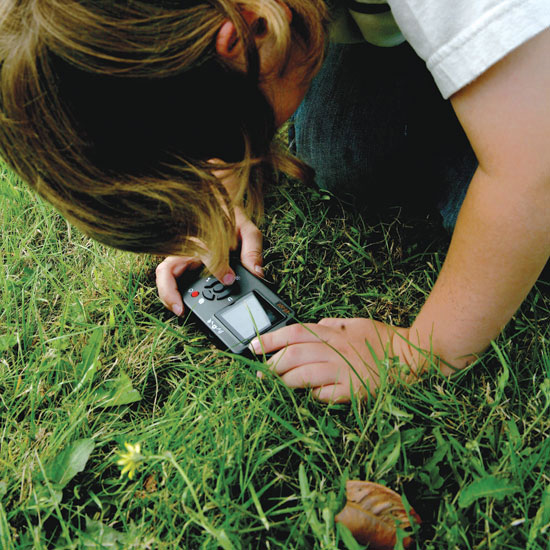 Manufacturer Code: IT00226
Stock:
Product Discontinued
Sorry, this item is currently unavailable.
Please use the menu or search for alternatives
Product Information
Children can take the microscope outside, quickly view things they have found and then take pictures of them, all on the one small unit.
These pictures can then be downloaded onto your computer to share with the class.
Key Features:
Built-in 4 times digital zoom in
Dual screen for image view, the scale on the screen is a convenient fit for your outdoor research the tiny portion
Take a photo and save it
USB cable connects to a PC