Coomber 1810 Microphone Clip Holder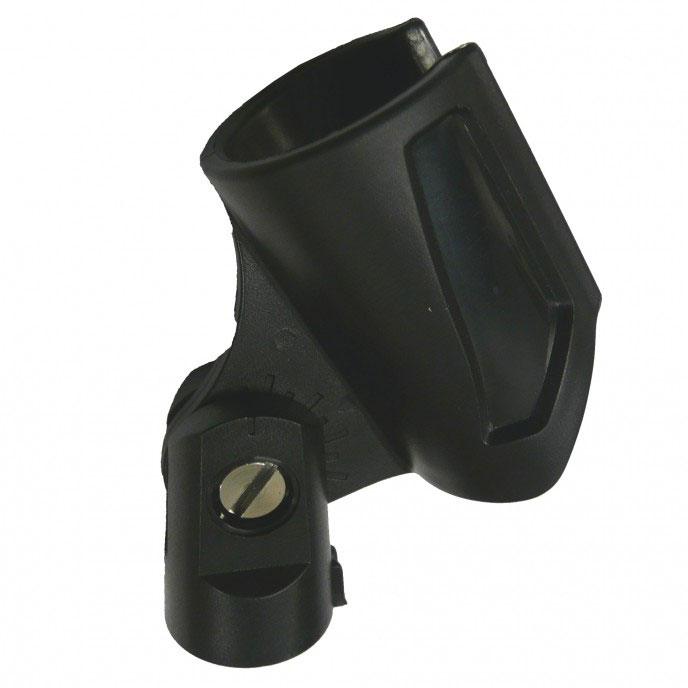 Manufacturer Code: 1810CLIP
Stock:
Product Discontinued
Product Information
Robustly designed
The 1810 Microphone Holder was designed to give your microphone a reliable positioning. It is specifically built to be strong and shatterproof and although it grips very well, the microphone holder will allow for an easy removal of the microphone.
Versatility
This microphone holder is to accommodate microphones of a diameter between 22 - 28mm. It is ideal to use with the Coomber 1810 Microphone.
Flexibility
The microphone holder is very flexible. The clip has an adjustable tilt with tensioning screw that will give you the flexibility you need.