Coomber 1905 Microphone Floor Stand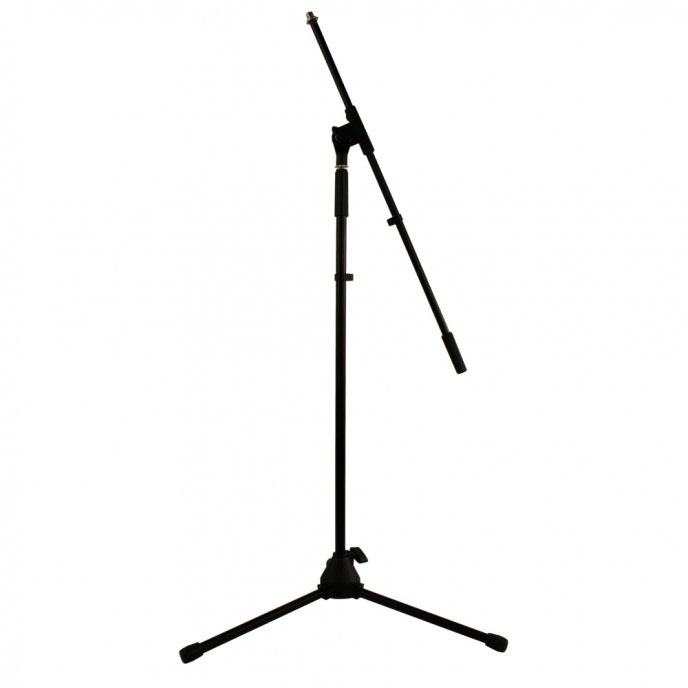 Stock:
Product Discontinued
Sorry, this item is currently unavailable.
Please use the menu or search for alternatives
Product Information
This Microphone Floor Stand has a black finish which prevents reflection of stage lights.
Robustly built
Heavy duty microphone stand with adjustable boom.
Flexibility
Ergonomic height grip and foldable tripod base. You can adjust the height of the microphone floor stand between 950-2150mm.
Precise placement
The 1905 Microphone Floor Stand enables precise placement of microphones for recording and performance.
Compatibility
You can use the floor stand with a 1918 Microphone Dynamic or a 1810 Handheld Wireless Microphone.