Roamer-Too Clear Grid Square
5 x 5 squares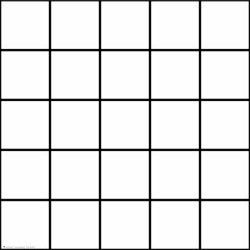 Manufacturer Code: 1526-103
Stock:
Product Discontinued
Sorry, this item is currently unavailable.
Please use the menu or search for alternatives
Product Information
Roamer Clear Grid Square (5 x 5 squares)
This mat is 5 squares wide and 5 squares long. Place over a map for easy navigation or create your own Roamer environment using pictures or the childrens' drawings.
Size: 100 x 100cm