Wall Mounted Speaker Bracket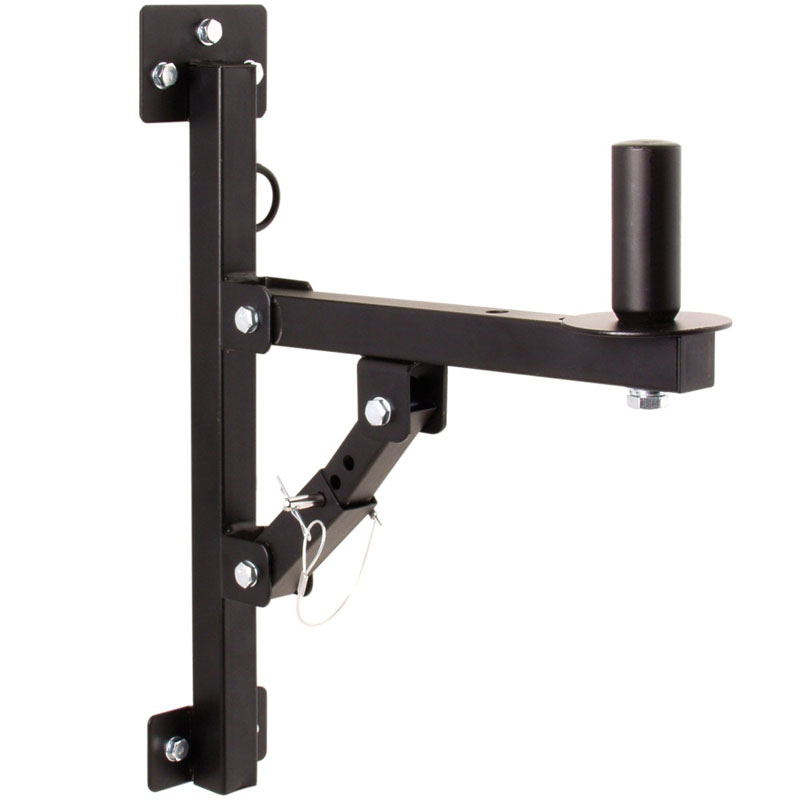 Stock:
Product Discontinued
Sorry, this item is currently unavailable.
Please use the menu or search for alternatives
Product Information
If stand mounting is impractical, or you just want to get your speakers up and out of the way, then a set of brackets is your best option.
Robustly designed: This is a good strong speaker bracket for wall mounting with 35mm pole-mount. It has an adjustable angle from 78° to 90° to ensure perfect positioning.
Use this bracket with: