Data Harvest Learn and Go Class Cart
Manufacturer Code: 6294PK
Stock:
Product Discontinued
Product Information
(links open in new tab)
A portable Storage Cart with 6 sets of essentials for sequencing control.
Includes the following: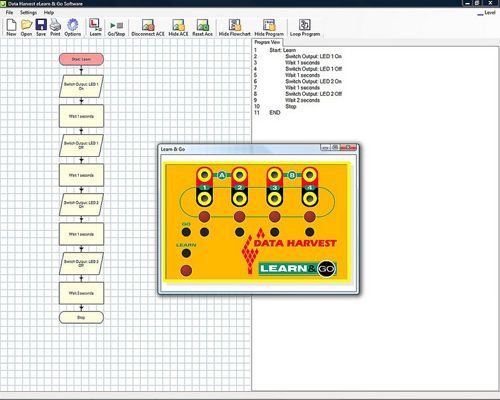 1x eLearn & Go software Site License:
This useful application provides an on-screen Learn & Go for demonstration and includes Model Pack Two ACEs (animated on-screen simulations of models) giving children virtual models to control.
The software has a Learn feature which allows a control program to be generated by simply clicking the outputs on and off on the ACE.
The program can be viewed either as line-by-line text or as a flowchart, thus making the link from simple sequencing to full computer control i.e. using the Go control software.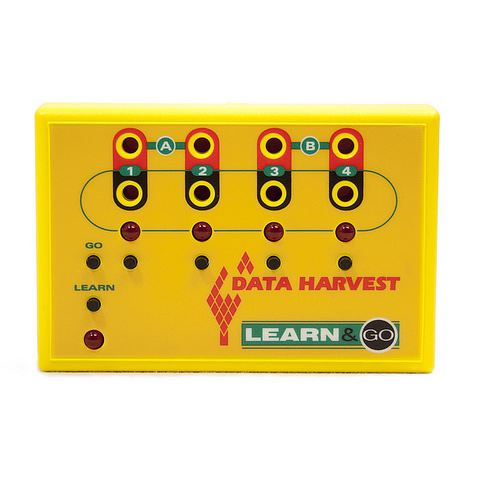 6x Learn & Go Controllers:
The Learn & Go controller is suitable for pupils with an age range 6 to 9 years. It's a clever little box that offers an easy first step into the world of control, without needing a computer. It enables pupils to progress from using a switch in a simple circuit to 'programming' a sequence of on/off switch actions to bring pictures to life and movement to models.
Learn & Go can be thought of as an intelligent switch box with a memory. It is able to remember, or learn, the order in which switches are pressed, how long each switch is held down, and how long between the presses. Learn & Go can then 'play back', from memory, the sequence of switch actions that a pupil has made.
Each Learn & Go is supplied with a battery clip connector (6 supplied in total) for use with 6 V batteries (not supplied).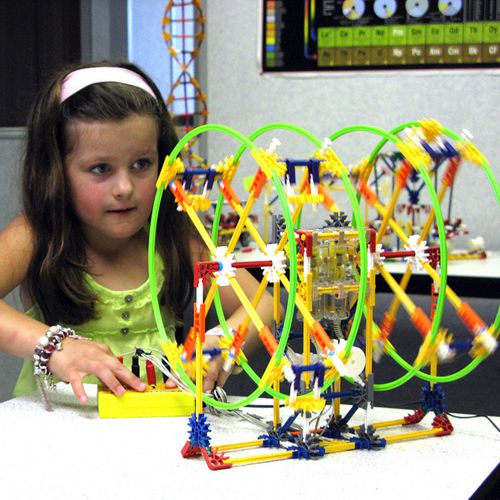 K'NEX Discover Control Models
A choice of 5 fairground models to build - one at a time!
A swing ride
An amusement park gateway
A spinning carpet ride
A double ferris wheel
A tramcar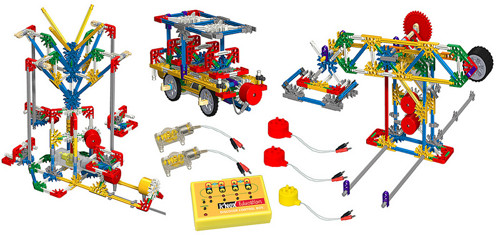 1x ACE K'NEX Discover Control:
A set of 5 ACE's matching the models that can be built with (KX79013) K'NEX Discover Control Model Set.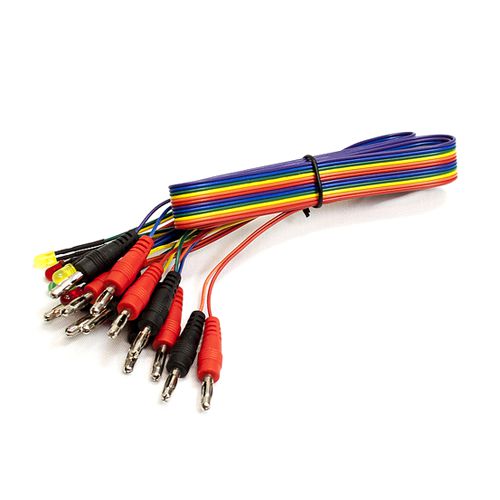 Easy LEDs:
A set of 6 coloured LEDs (2 red, 2 amber and 2 green) attached to 1 metre of ribbon cable with colour coded 4 mm plugs, ready to connect as an Output to FlowGo or Learn & Go.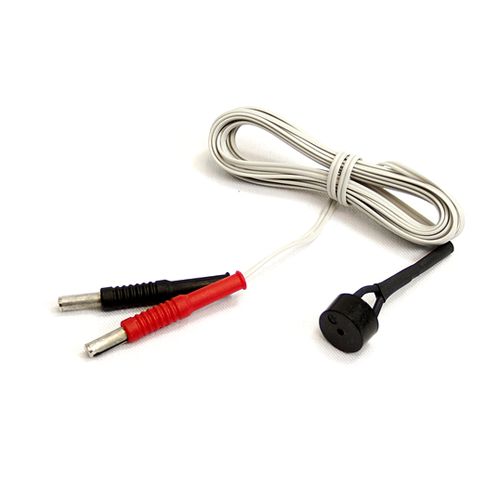 6V Buzzers:
A 6 V round Piezo buzzer attached to 2 metres of cable with colour coded 4 mm plugs, ready to connect as an Output to FlowGo or Learn & Go. The Piezo buzzer has a higher pitched sound than the Square buzzer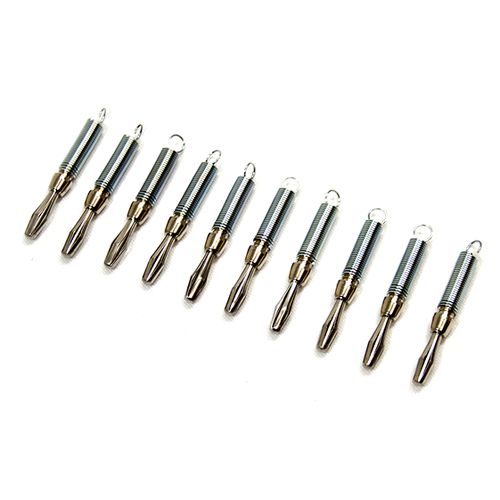 Spring Connector packs:
This pack of 10 connectors provide an easy connection system for bare wires to Learn & Go, FlowGo and any other control interface that has 4 mm sockets. The base of a spring connector is a 4 mm plug, the top part is a spring that can be pushed back to enable bare wires from an electrical component to be inserted.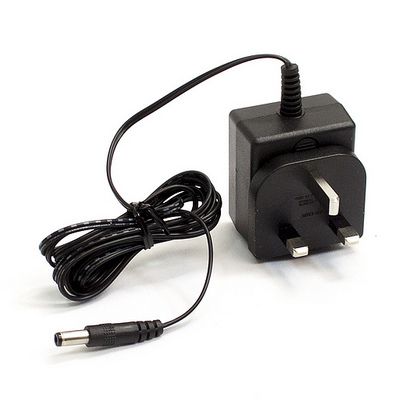 6V mains power supplies:
6V regulated DC UK mains power supply, able to supply 2000 mA with a positive center and negative outer pin.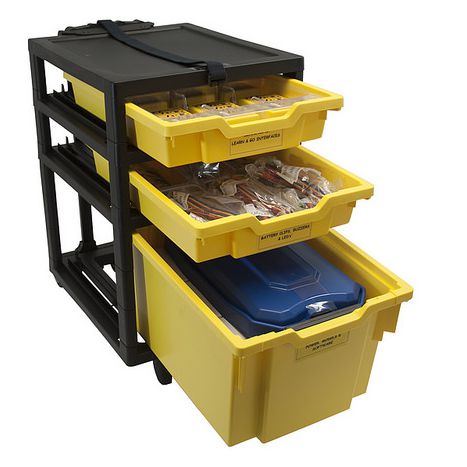 Storage Cart:
This useful mobile cart with a retractable suitcase style handle.
Recommended for ages: 6 - 9 years