Coomber 1811 Wireless Transmitter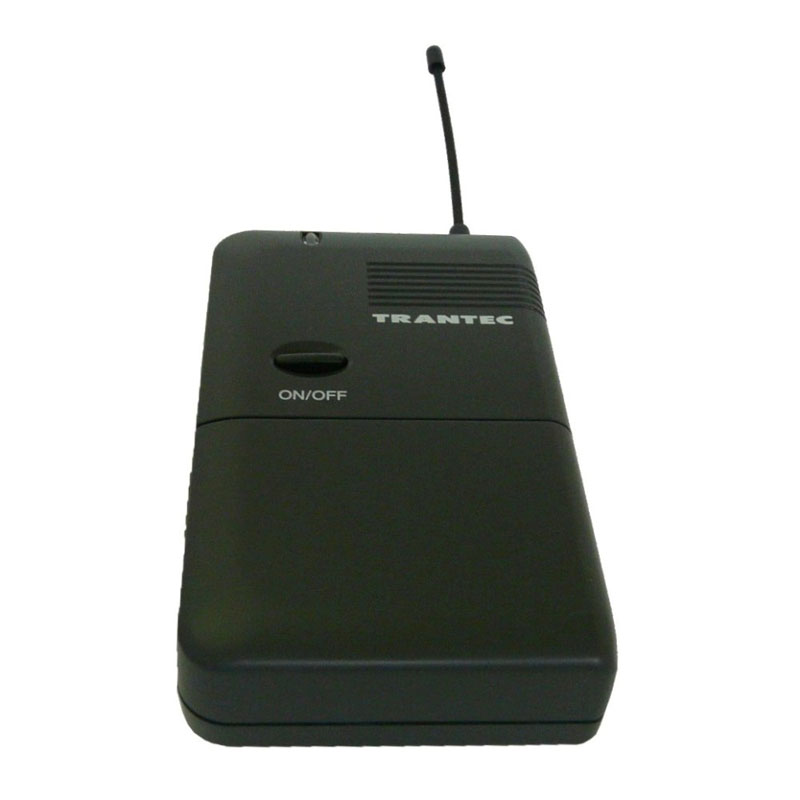 Stock:
Product Discontinued
Product Information
You can use this Wireless Transmitter with 1812 Lapel Microphone, 1813 Headband Microphone or use it with instruments with the 1811 Lead.
Versatility:
The 1811 Wireless Transmitter is equally at home in applications as diverse as a quiet church through to a grinding step class or a stadium rock'n'roll gig thanks to its range of matching microphone and cable options.
Robustly designed:
It is tough, reliable and compact.
Flexibility:
This transmitter can be used with all coomber UHF Wireless Microphone models where the receiver is built in. It can be switched between 4 license free frequencies to match the receiver preset and built in by coomber. Multiple receiver coombers will allow more than one microphone to be used simultaneously depending on the number of receivers built in, up to a maximum of 4. If you require more, please ask and we will discuss the many alternatives with you.
Four switchable licence-free frequencies on Channel 70 (UK)
Fully synthesised PLL quartz tuning technology
Detachable antenna
Screw thread Locking 3.5mm jack
Integral switch for selection between instrument and microphone
Gain adjustment
Single 9V transmitter battery life of approx 10 hours.