Coomber 416 Desktop Loudspeaker
20W RMS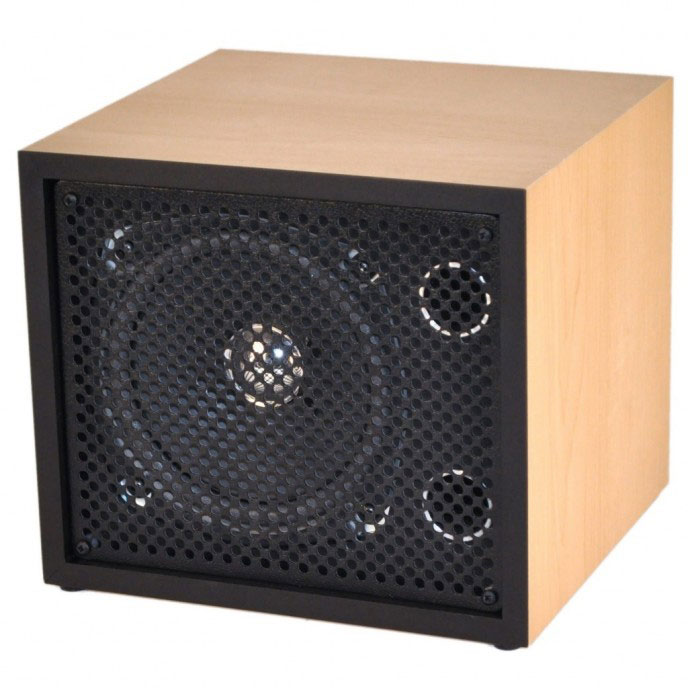 Stock:
Product Discontinued
Product Information
The 416 is our smallest loudspeaker but don't be fooled by its size. Designed to perfectly match the 2710 Variable Speed Music Centre, the 416 contains a full-range driver that delivers both music and voice with clarity and, where needed, at surprisingly high volumes. The metal grille offers maximum protection for the driver.
The loudspeaker comes supplied with spring terminals to allow bare ends to be plugged straight into the 416 and matching spring terminals on the back of the 2710.
As well as complementing the 2710, the 416 mini loudspeaker is ideal for many other applications where a compact speaker solution is required.
Note that the 416 mini loudspeaker is sold individually.