Coomber 1820 Loudspeaker Stand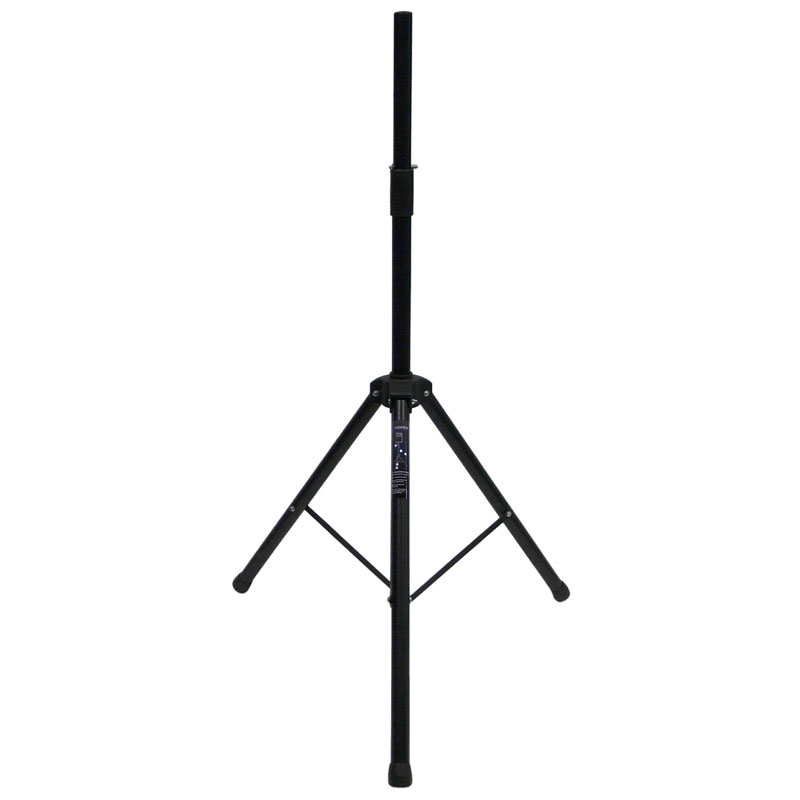 Stock:
Product Discontinued
Product Information
The 1820 Loudspeaker Stand is a robust steel stand with lockable height adjustment that can support large speakers.
The right speaker stands will make all the difference to perfomance
They can isolate them from vibration, leading to a tighter bass response and improving the soundstage.
They also make sure that your speakers are at the best height for listening.
Tripod legs adjustable and strong, allowing a very stable temporary base to position your speakers.
Standard 35mm diameter pole.
Complete with securing R clip pins and retaining wires so they don't get lost.
Carry bags for the 1820 Loudspeaker Stands are slso available to store and transport the stands easily.
Soft ground pegs also available for uneven and soft muddy ground.