Coomber 1828
2 Pole Speakon Cable - 12m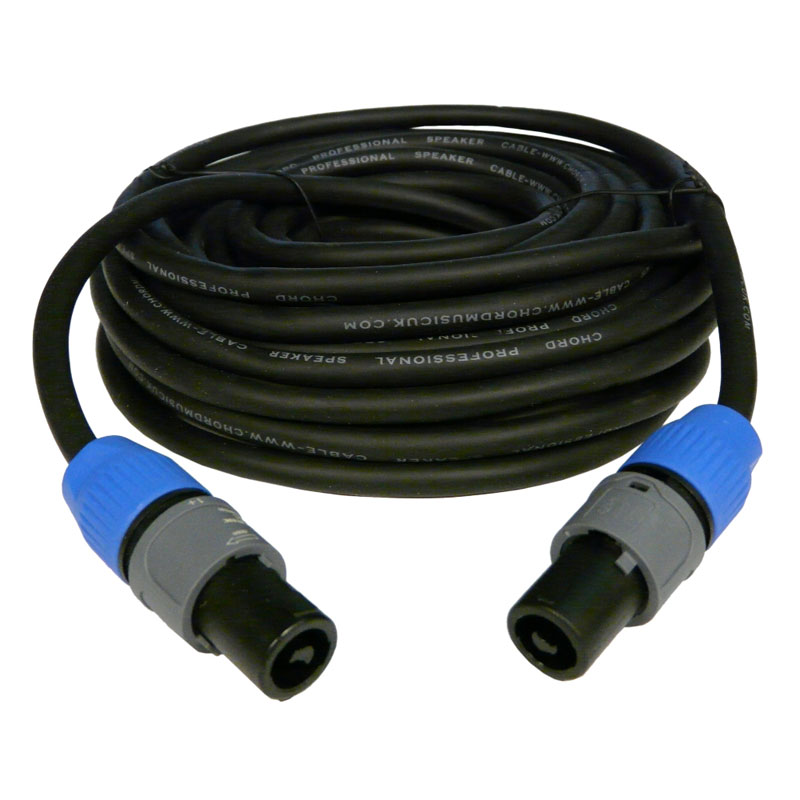 Stock:
Product Discontinued
Sorry, this item is currently unavailable.
Please use the menu or search for alternatives
Product Information
This high quality loudspeaker cable is made from 1.5mm flexible cable, and can be used to connect speakers 429's and 430's, to amplifiers such as our 2350 or 7100s or any other amp to speaker when both ends have Speakon sockets.
When connecting up to other speakers or amplifiers please ensure that the correct matching of impedance of the speakers to the amplifier and that the speakers can handle the maximum output power of the amplifier otherwise you will permanently damage the speakers or worse overload and damage the amp. please give us a call if you need any advice.