Coomber 1810 Handheld Wireless (UHF) Microphone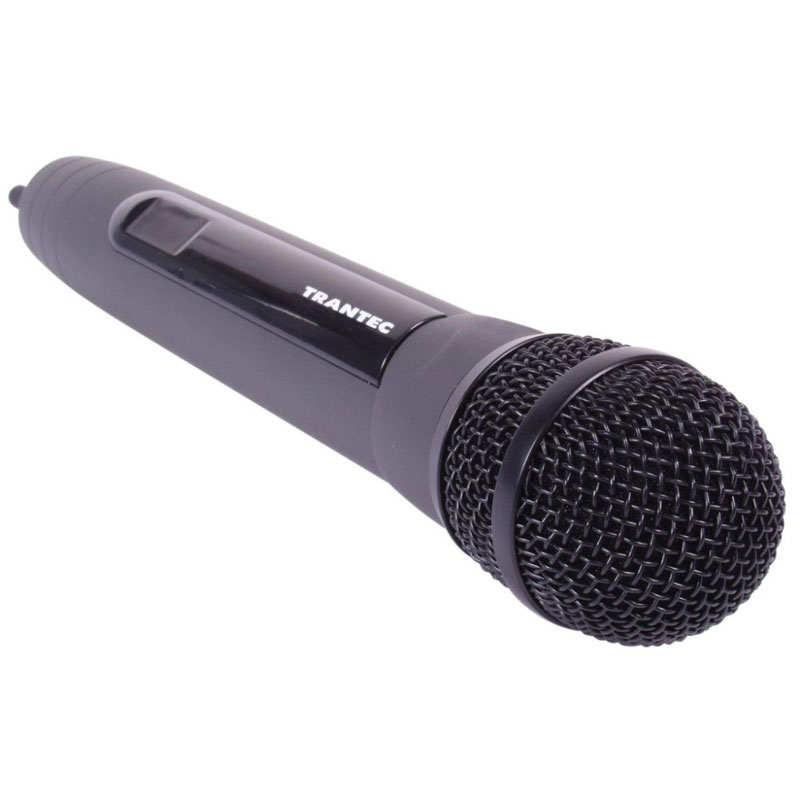 Stock:
Product Discontinued
Product Information
The 1810 Handheld Wireless Microphone is part of the Coomber range of UHF Wireless Systems.
Versatility
This microphone will give you clear and crisp voice amplification for both powerful vocal performances and general speech amplifications.
Extremely economical to run
All four of the 1810 microphone's selectable channels can be used licence free in the UK, and a single 9V battery will give you approximately 10 hours of quality performance with a range of up to 100 meters.
Flexibility
You can use it across a wide range of Coomber PA products: 2070, 2100, 2350, 2410, 2710, 7108
Robustly designed
It was specifically built to suit your requirements for everyday applications: tough, reliable and compact.
Features
Each microphone has a maximum range of 100 meters depending upon site conditions and layout.
The microphones are powered by a replaceable 9V PP3 battery (incorporated in the product).
Four switchable licence-free frequencies on Channel 70 (UK) (16 frequency microphones are available but will require a licence, so please ask if these are required).
Fully synthesised PLL quartz tuning technology
Detachable antenna
Single 9V transmitter battery life of approx 10 hours.
For powerful vocal performance or general speech applications, the 1810 is an ergonomically designed microphone featuring a high quality cardioid dynamic capsule, suitable for the most demanding of vocal applications.
If you are looking to use this with a Microphone Stand, you will also need Coomber 1810 Microphone Clip Holder