TTS Role Play Foam Stone Wall Bricks
Pack of 25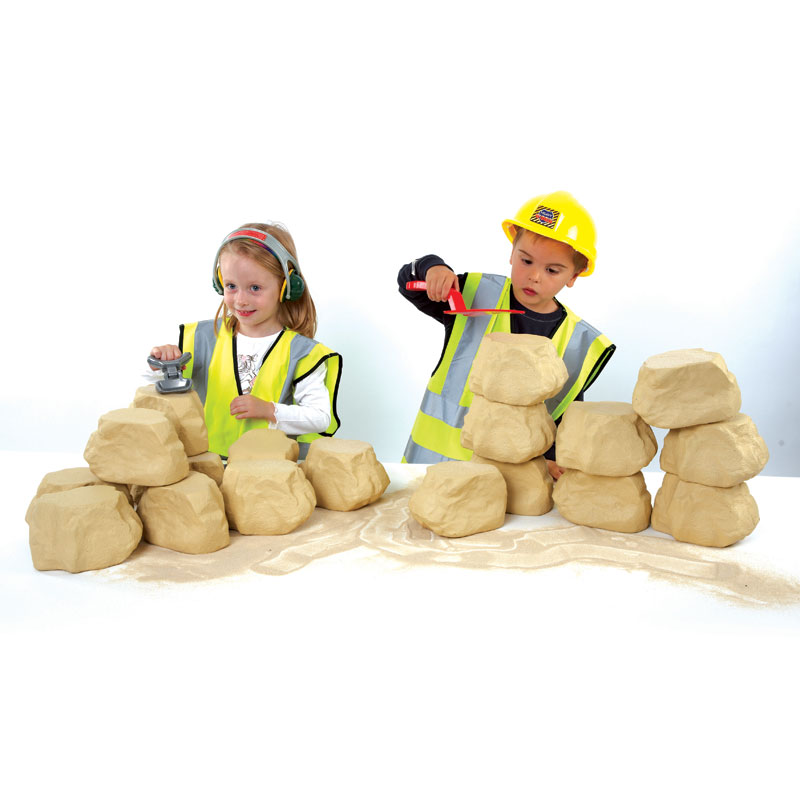 Manufacturer Code: EY01169
Stock:
Product Discontinued
Sorry, this item is currently unavailable.
Please use the menu or search for alternatives
Product Information
Shortlisted for a Nursery World Award 2010
A fantastic range of realistic pretend rocks in a mix of three different colours.
Children will love stacking them and creating houses, walls, shelters etc. Perfect for role play indoors or out. They work well with wet sand for cement.
Recommended for ages: 3 years +