TTS Rechargeable Bee-Bot Group Starter Bundle
6x Bee-Bots & Docking Station & 4x Mats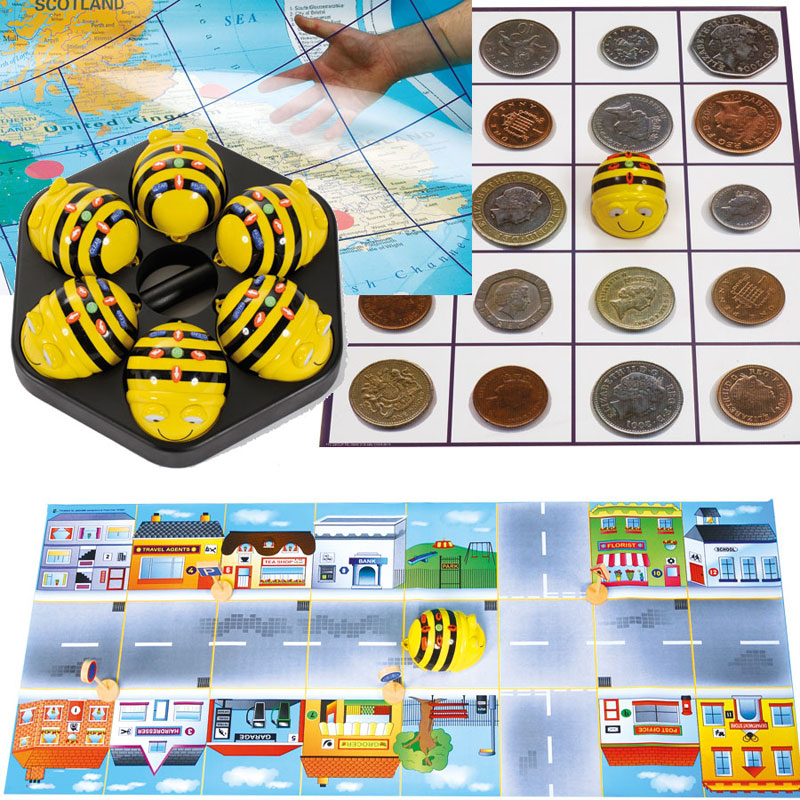 Manufacturer Code: EL00400
Stock:
Last 10 Bundles Available, Delivery 1-2 days
SRP: £379.95
- Save £5.00 (2%)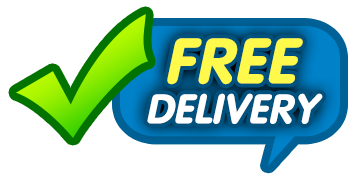 A great classroom starter Bee-Bot kit

6 x rechargeable Bee-Bots

Mains powered recharging docking station

4 x Mats for hours of Bee-Bot fun

Great for introducing directional language and programming
Product Information
(links open in new tab)
All the Bee-Bot kit you need to get your class going!
This pack features the new Rechargeable Bee-Bot.
The docking station acts as both a charger for these new Rechargeable Bee-Bots and safe storage for them. No additional batteries required!
Award winning programmable floor robot, the Bee-Bot's simple and child friendly layout is a perfect starting point for teaching control, directional language and programming to young children.
Pack includes:
This mat bundle is Bee-Bot and Blue-Bot Compatible!
All Bee-Bot mats can also be used with Blue-Bots and have a standard 15cm square size.
Recommended for ages: 3 - 11 years
What's in the Box?
6x Rechargeable Bee-Bots (each with a USB Charging Lead)
4x Bee-Bot Activity Mats
Bee-Bot Docking/Charging Station
Mains Power Adaptor
Manufacturer Warranty
Full details (including terms) of manufacturer warranty are provided with the product or on manufacturer website.
For warranty requests regarding this product, please contact us directly on 01227 769400
You can also e-mail office@primaryict.co.uk (please include your invoice number)