TTS Pro-Bot Transparent Grid Mat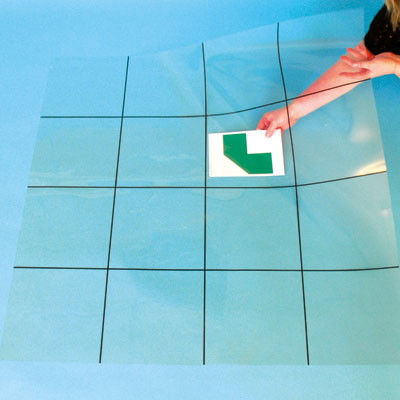 Stock:
Product Discontinued
Sorry, this item is currently unavailable.
Please use the menu or search for alternatives
Product Information
Unlock endless Pro-Bot activities using this transparent mat with a basic grid overlay.
Ideal for use on top of large scale maps and children's own map designs.
Size 100 x 100cm
Pro-Bot Mats
Please note that this is a Pro-Bot mat and is not compatible with the Bee-Bot or Blue-Bot.
This is due to Pro-Bot mats having a larger 25cm grid size. (Bee-Bot & Blue Bot mats have a 15cm grid size)
Recommended for ages: 12 months - 12 years