Bring Spelling Alive
Book 3 - Years 1-6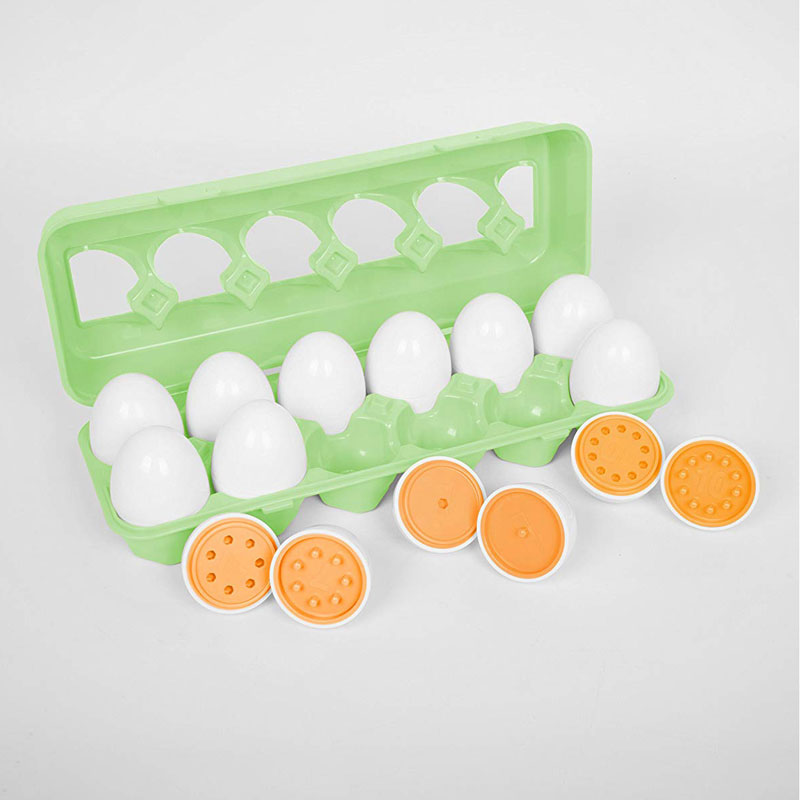 Manufacturer Code: PB00190
Stock:
Product Discontinued
Sorry, this item is currently unavailable.
Please use the menu or search for alternatives
Product Information
Bring Spelling Alive is that rare resource able to cater the needs of all spellers, whether it's for high levels of support or vocabulary enrichment and extension.
Books 1 and 2 establish and consolidate the strategies needed to actively engage with words.
Book 3 offers a complete programme for the formal spelling lessons within any classroom programme.
Book 4 sets out ideas and strategies for developing vocabulary, recognising that beyond the classroom the written and spoken word must compete with many other forms of entertainment.