Superb Social Skills in the Classroom
Book 2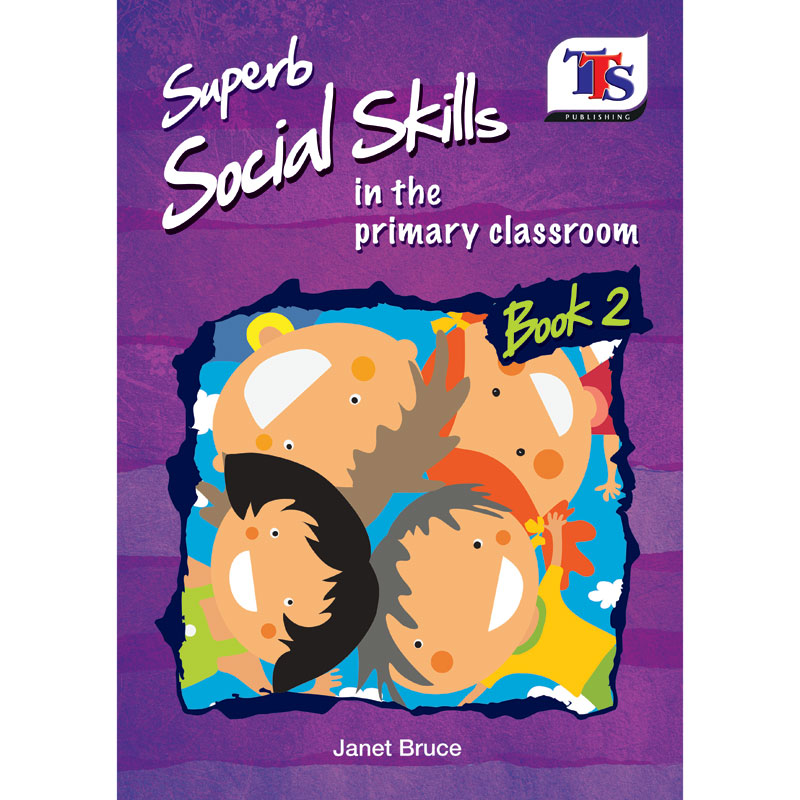 Manufacturer Code: PB00136
Stock:
Product Discontinued
Sorry, this item is currently unavailable.
Please use the menu or search for alternatives
Product Information
Although developing appropriate social skills is a challenging task for any child, every teacher knows that many children in the classroom require further support and instruction.
This Superb Social Skills in the Classroom series aims to encourage critical social skills in children from the ages of 5-10 years.
Its activities provide children with structured learning opportunities to play and practise social skills they have learnt.
Topics covered include friendship, decision-making, self-esteem, routines and dealing with school life.
Each book in this series:
Assists children to develop more sophisticated social strategies and maintain stable relationships
Provides specific guidance for special needs children and others requiring further social skills training
Covers broad topics to teach and reinforce the skills and understandings required for behaving in a range of social situations, especially at school
Sets out structured activities and templates that support children to succeed in many different social situations and develop stronger relationships
Recommended for ages: 5 - 10 years