Reading Intervention
Book 1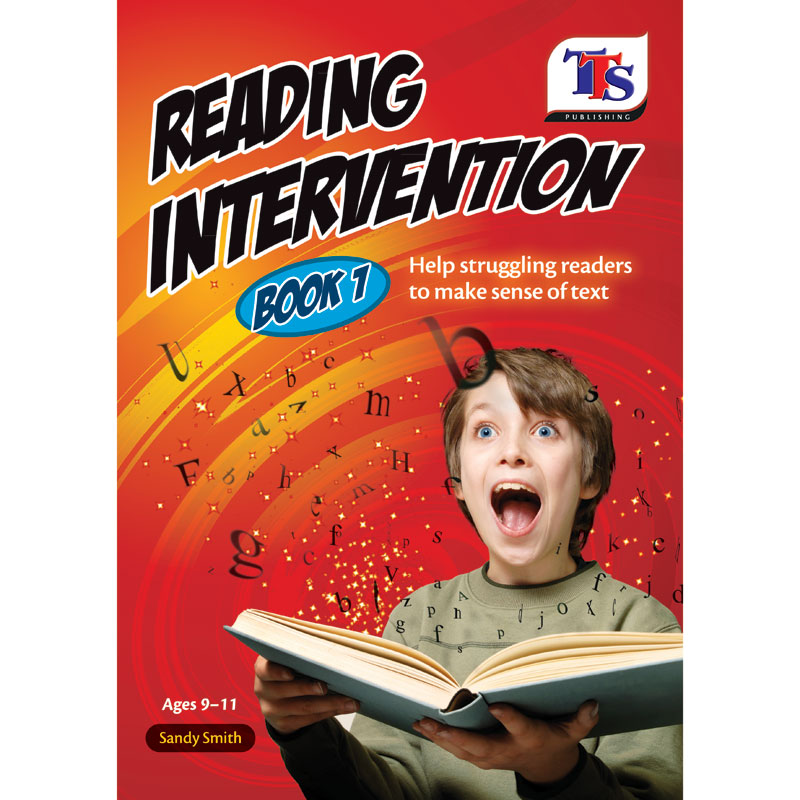 Manufacturer Code: PB00123
Stock:
Product Discontinued
Sorry, this item is currently unavailable.
Please use the menu or search for alternatives
Product Information
The aim of this series is to create 'connected' readers - we want to help you to help your struggling pupils make sense of text.
The main goal of the Reading Intervention series is to develop three key strategies in making meaning and decoding; applying personal experiences, using phonics and sight vocabulary, and applying known grammatical structures.
The four books cover different textual forms: Short Stories, Letters, Newspaper Articles and Procedural Text.
Each book contains eight texts, each of which forms the basis for the range of activities.
A set of activities can be divided into four components with a small group, or used in its entirety in one-on-one intervention.
The Reading Intervention programme:
Offers engaging themes and topics as the basis for activities
Includes activities that develop key strategies for making sense of various text types
Develops children's familiarity with texts ranging from short stories to newspaper articles
Has each book structured as a one-term unit with an adaptable schedule to suit the individual pupil
Recommended for ages: 9 - 11 years