No Nonsense Number Games
Book 1 - Years 1-2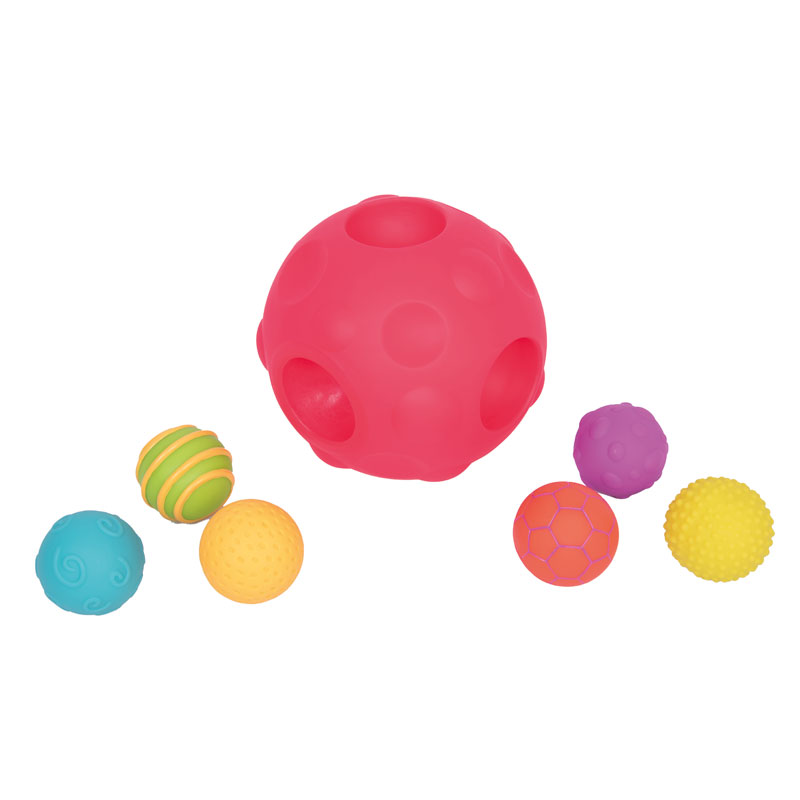 Manufacturer Code: PB00088
Stock:
Product Discontinued
Sorry, this item is currently unavailable.
Please use the menu or search for alternatives
Product Information
These games will keep the fun in maths learning.
This series provides high-quality support for numeracy teaching and learning for 7 to 11 year olds.
The games and activities help develop related number knowledge including number identification, number sequence and order, addition and subtraction, grouping and place value, and number facts.
Child-friendly instructions for games, and links between each game and activities in the No Nonsense Number and the Number Counts books are provided.