Kingston 16GB Secure Digital (SD) Memory Card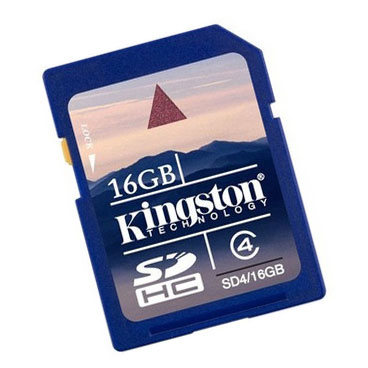 Manufacturer Code: SD4/16GB
Stock:
Product Discontinued
Sorry, this item is currently unavailable.
Please use the menu or search for alternatives
Product Information
Compatible with most digital cameras that accept SD Memory Cards.
Join the many schools, consumers, businesses and government groups that use Kingston's standard Secure Digital cards when using SD-enabled devices.
With the built-in write-protection switch to prevent accidental data loss, Kingston's legendary quality assurance and affordable price - you'll get peace of mind and the best price-to-performance value.