TTS Easi-Speak Pro Microphone
6 Pack & Free Docking Station Bundle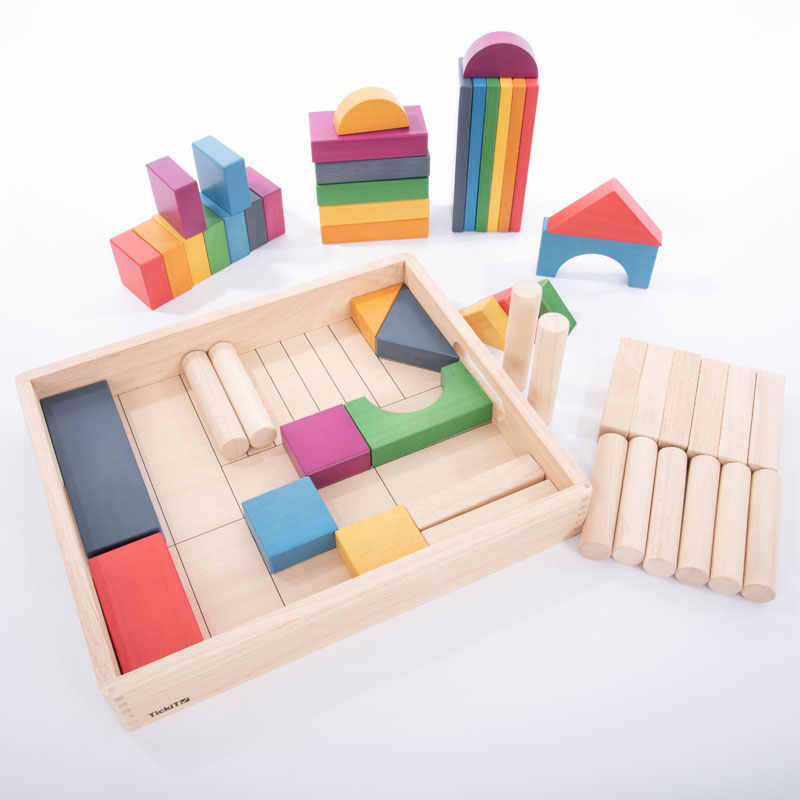 Manufacturer Code: ESPRO6-DOCK
Stock:
Product Discontinued
Product Information
(links open in new tab)
This sleek version of the Easi-Speak will appeal to older children and teachers alike.
The addition of a visible menu makes this an excellent cross curricular editable recording device. This rechargeable device features a 128MB memory and up to 4 hours recording time.
In addition to the popular features of Easi-Speak such as:
Single touch record, simple playback (WAV or MP3)
Integrated USB and rechargeable lithium battery
LCD screen with a fully integrated menu system, showing the track number playing, battery life, memory status and recording format
Dual headphone sockets
Belt clip to attach to clothing
Designed in a modern metallic silver casing, the Easi-Speak Pro is attractive to students and teachers alike.
Top Ideas:
Add you own cross-curricular audio content
Share recordings on VLE's or podcasts
Use to help practise other languages, or assist EAL learners
Record your own stories or songs
Recommended for ages: 5 - 16 years