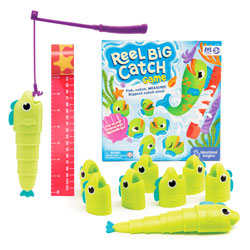 Manufacturer Code: TRIPODM-RED
Stock:
Product Discontinued
Sorry, this item is currently unavailable.
Please use the menu or search for alternatives
Product Information
This desktop tripod works well with all small cameras, including all of our Tuff-Cam and compact ranges.
Adjustable legs for 3 operating levels at 15cm, 12.7cm and 10cm.
With leg diameters of 10mm it can support compact cameras up to 800g.